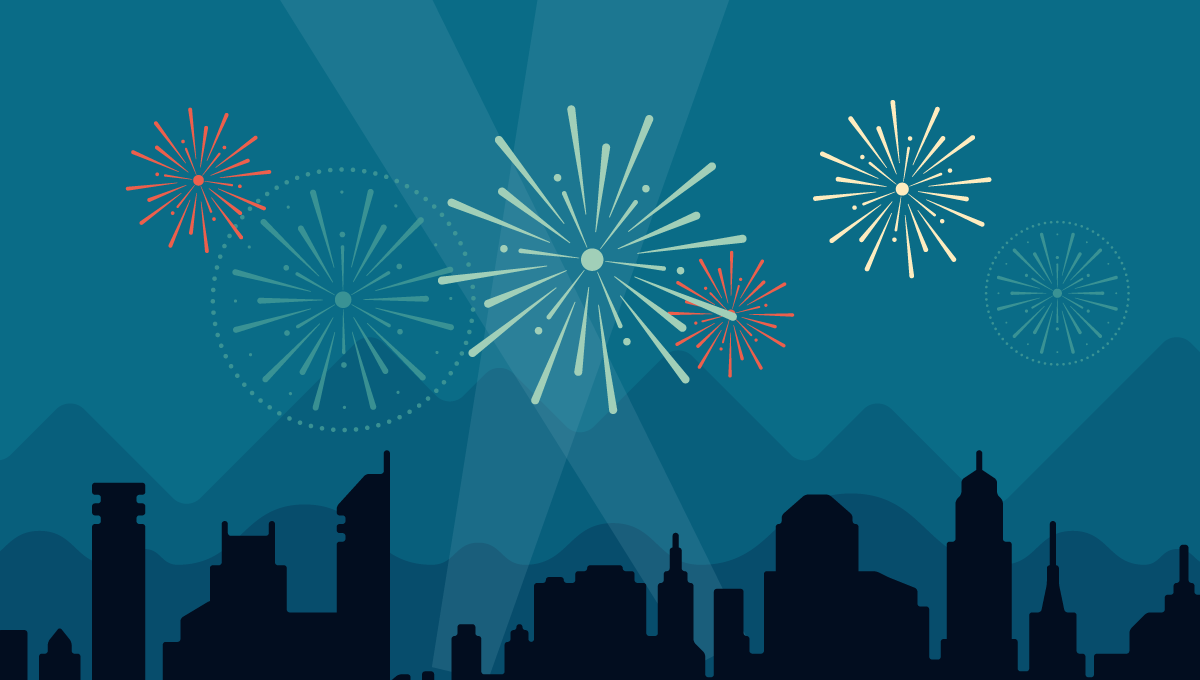 This website was viewed about 130,000 times in 2015. The Louvre Museum has 8.5 million visitors per year. If it were an exhibit at the Louvre Museum, it would take about 6 days for 130,000 people to see it.
These are the pages that got the most views in 2015:
Where did our visitors come from?
124 countries in all! Most visitors came from United Kingdom (110695). The United States (6103) & Australia (2916) were second and third for visitors.